Put your main concept in the first part of your title, not in the subtitle.
Use the format "X is [simple definition]" in your abstract.
Use images and be aware that the first image will be used in many previews, so consider thinking of it as a graphical abstract.
OK, that was a test. The real title of this blog post is:
Google is your first reader: How to write research papers for machines
You see, after reading more about how Google selects its "Featured Snippets", I learnt that in order to blog for machines (and thus get more human readers too) you should start with a question and then immediately follow with a short list.
To be honest, I don't even know whether the rules I've listed are what really work, but then, community folklore about how algorithms work is common (Bishop 2019, 2020, van der Nagel 2018), so why not add to it.
And yes, this is all a bit tongue in cheek. I do research on algorithmic culture, and so I'm fascinated by how algorithmic decisions are made. I want to understand how algorithms try to select what is the most important point of an academic paper.
This is not to say that we should all write our papers for machines and ignore human readers, or that we should optimise our research for google rather than aiming to primarily do robust and useful and interesting research. Write the paper you want to write. But if you're interested in how algorithms and search engines are reading your papers, read on.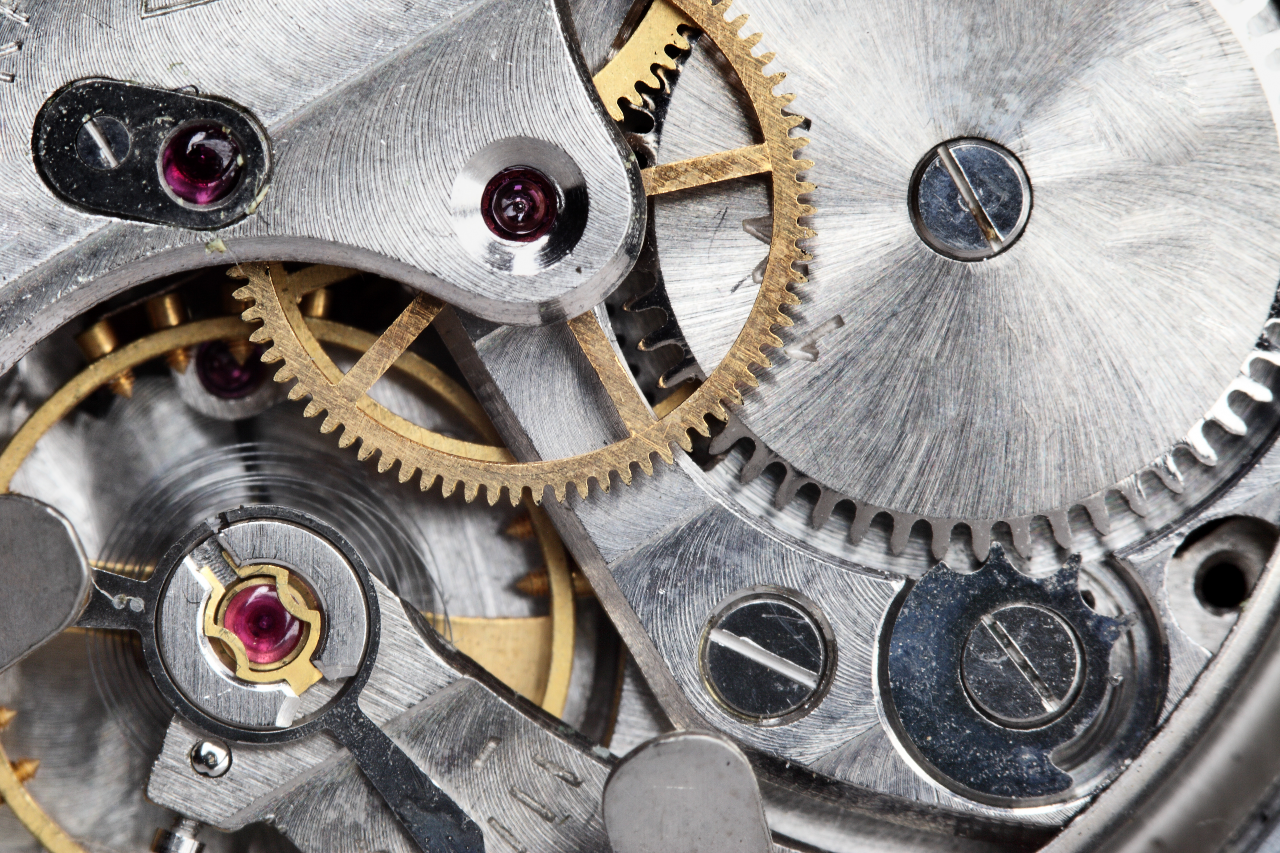 Continue Reading →