Place Their Face
I'm writing an encyclopedia entry on email novels for a guide to digital textuality and came across one that was new-to-me: Mo Fanning's Place Their Face, the 2007 story of Lisa Doyle, a single, slightly desperate woman looking for love, whose email inbox is open for readers to explore. Because I wanted to enter it into the ELMCIP Electronic Literature Knowledge Base, I searched around for Mo Fanning and discovered he published a later version of Place Their Face as a print novel in 2008. I checked Google Scholar to see if anyone had cited the email novel (I don't think so) and discovered this lovely patent for a reading lounge chair where readers lying on their stomach may "place their face" in a hole through which the book or magazine may be seen.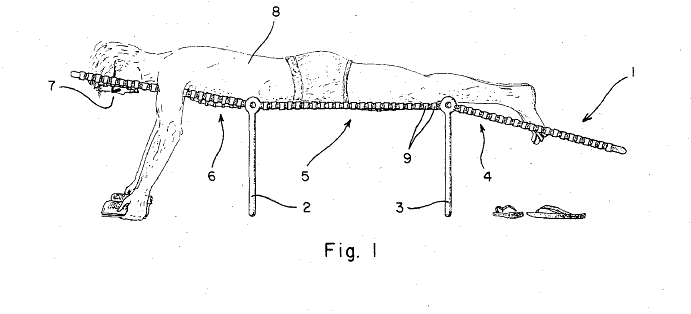 I'm not sure yet why the email novel is titled "Place Their Face". But if I were still updating my list of email narratives (anno 2004) I would add this story to the list.
Sorry, but comments from before December 2010 are lost in the database and I've not yet figured out how to display them properly.